Laraty Packing & Crafts Co., Ltd offers OEM service to meet customization demand for all kinds of reusable bags, and our factory has adapted the internationally recognized ISO9001 management system, ensuring that every custom printed bag with the highest quality standards. Our custom eco-friendly bags are not only used for advertisement promotion, enhance brand awareness, and items package or store, but also used for fruits, vegetables, beach trips, toys, cosmetics, fine gifts and so on.
Our markets spread to over more than 33 countries and regions in the past years, and a solid reputation has been awarded by customers due to good quality, attractive design, highly competitive price, fast scheduling and warm service.
Hand in hand for win-win!
How to Customize Your Bags
We can customize the material, size, color, logo, and so on according to your requirement.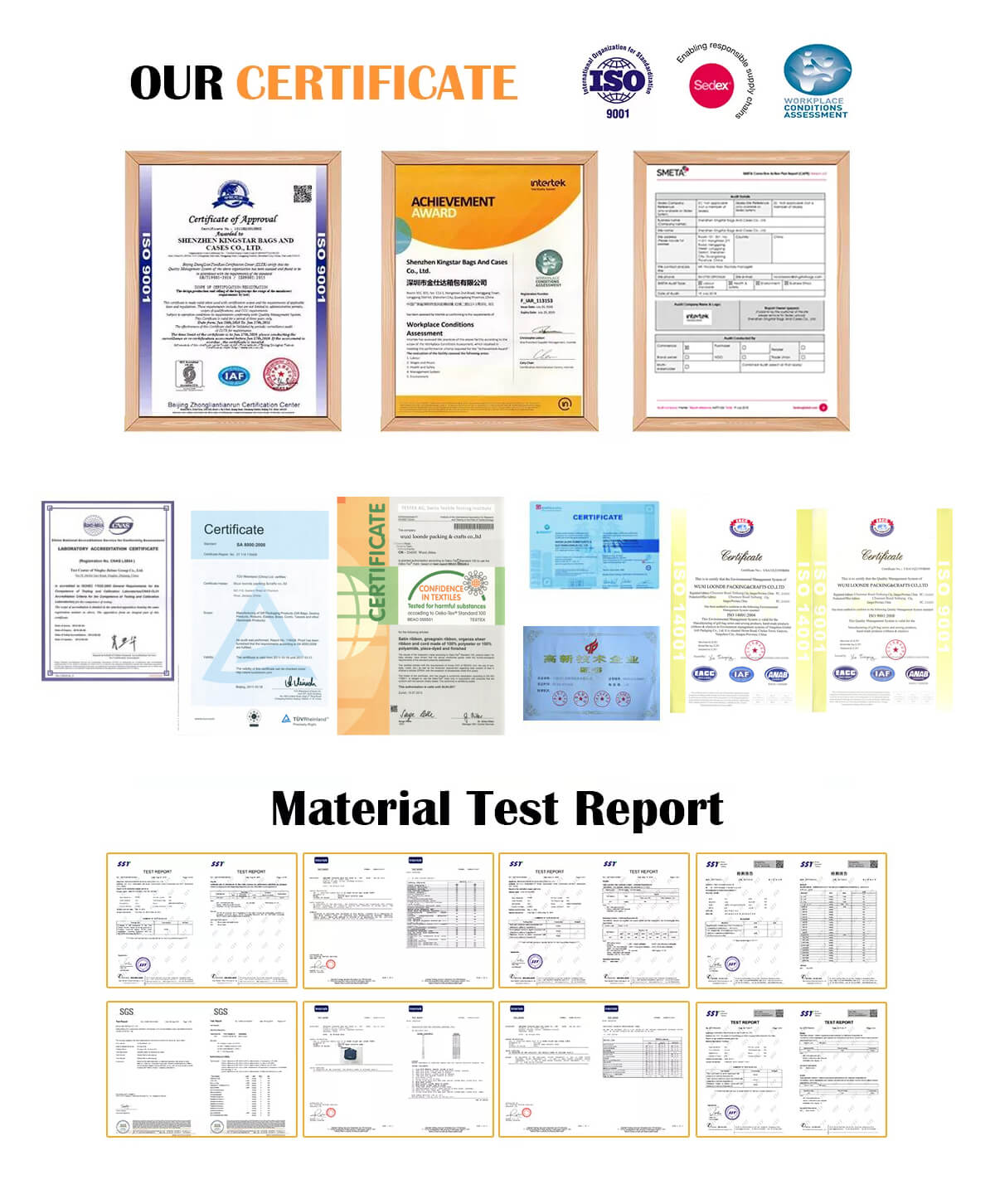 FACTORY  VIEW

Step 1: Dividing and Cutting

Step 2: Silk printing and Heat transfer printing

Step 3: Heat Seal / Sewing
Step 4: Inspection / Packaging
AT LARATY PACKING & CRAFTS CO., LTD, YOU CAN EXPECT: 
» Highest quality reusable bags in the world
» Completely competitive pricing
» OEM / ODM service
» Specialized customer support staff
OUR VISION:
Our quality packaging will upgrade the value of your products, then you are bound to get your good profit from our business cooperation.
OUR  ROADMAP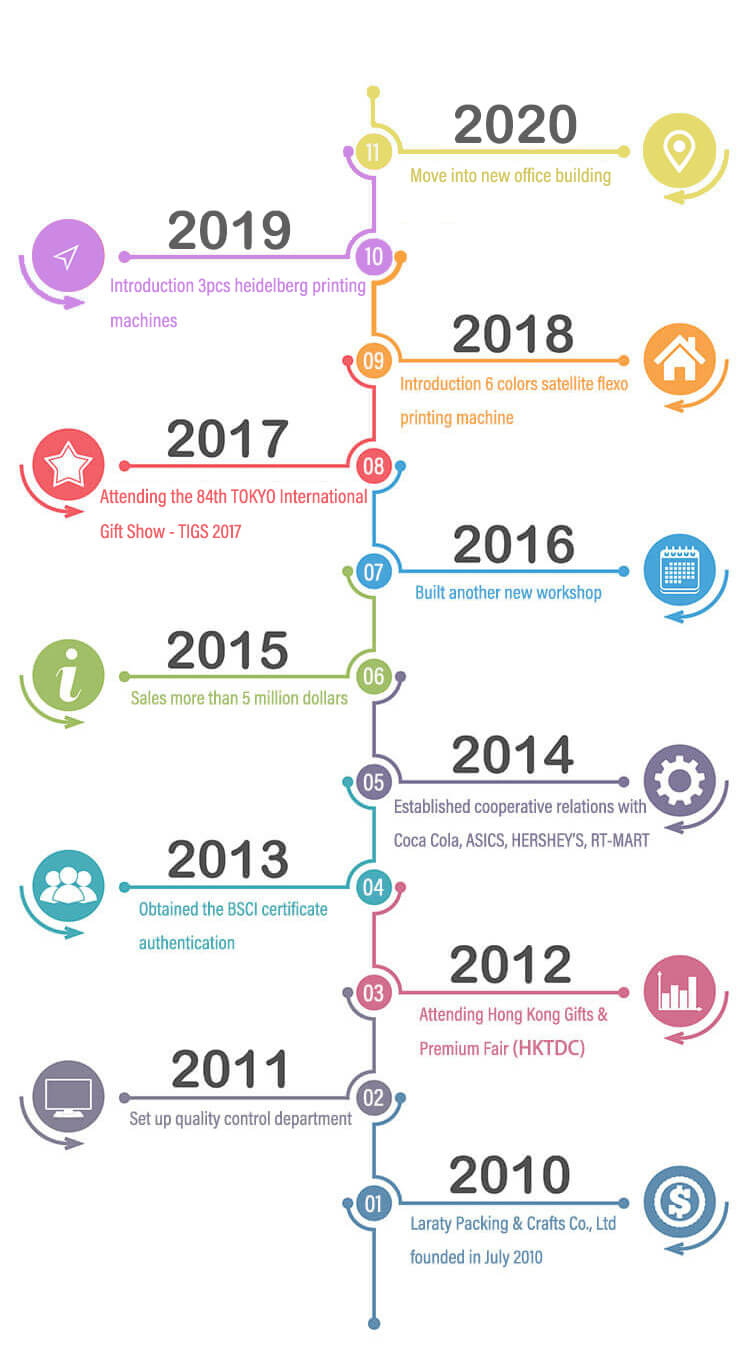 OUR CLIENTS
————————- We'd like to send you the video and photos of their production process, contact us now! ————————-